GAI'A
Japanese Fusion
An experience that awakens all the senses
Discover
Our Story
At GAI'A we are not competing with other Sushi joints in the vicinity. We believe what separates 'Good' Sushi from 'Great' Sushi is the focus on sourcing the best ingredients and then using the right techniques to compose a plate that is visually appealing and inviting. The Firmness, Color, Smell of the fish are all key elements to the taste and appearance of Sushi and we intend to bring the best of these elements to Islamabad. Different parts of the same fish can be fattier and hold different flavor than others. The thickness of the slice, the temperature of the fish, and the way in its eaten can all contribute into how your sushi will taste. It is our unique focus on these elements that defines GAI'A.
We hope to disrupt the restaurant landscape by setting a high bar in terms of the quality of food, with a menu that is constantly innovating and evolving, and by providing our guests with an ambiance where they feel welcome and are truly able to have a memorable experience. We want to bring back the 'Soul' in your dining experience.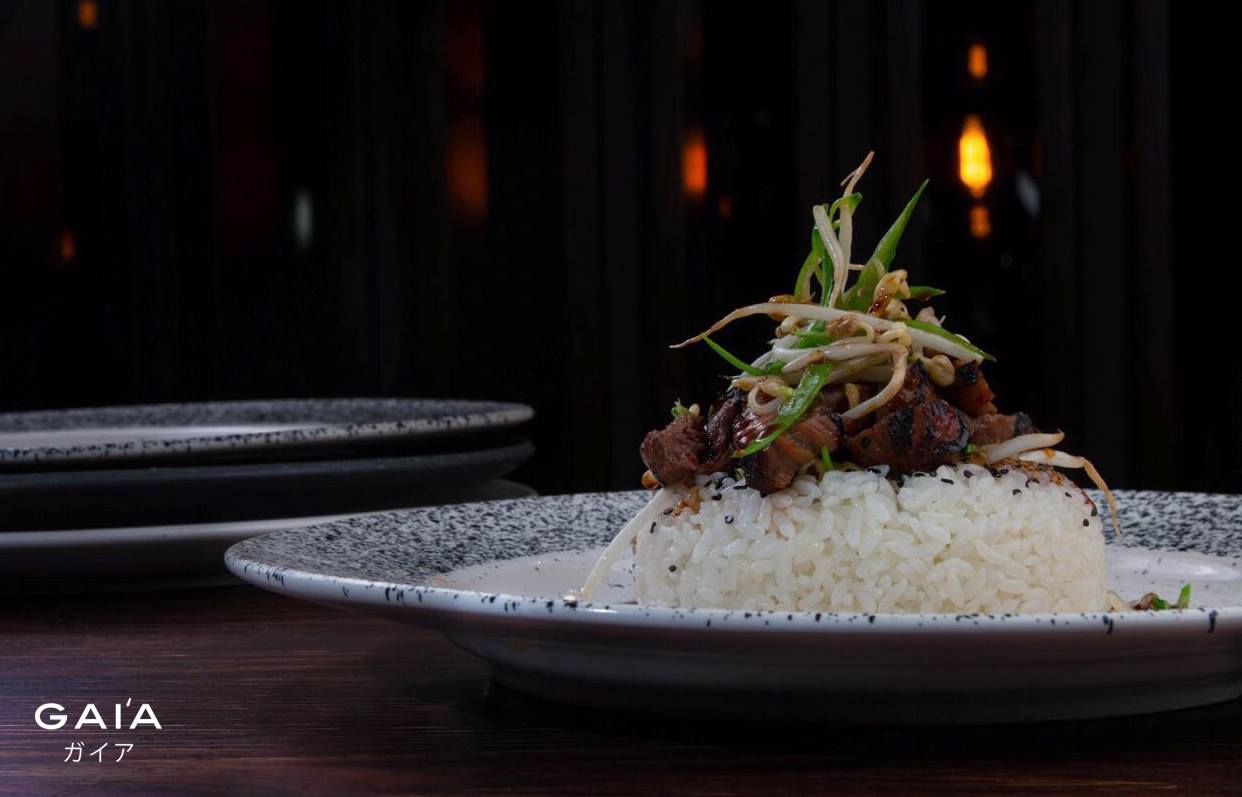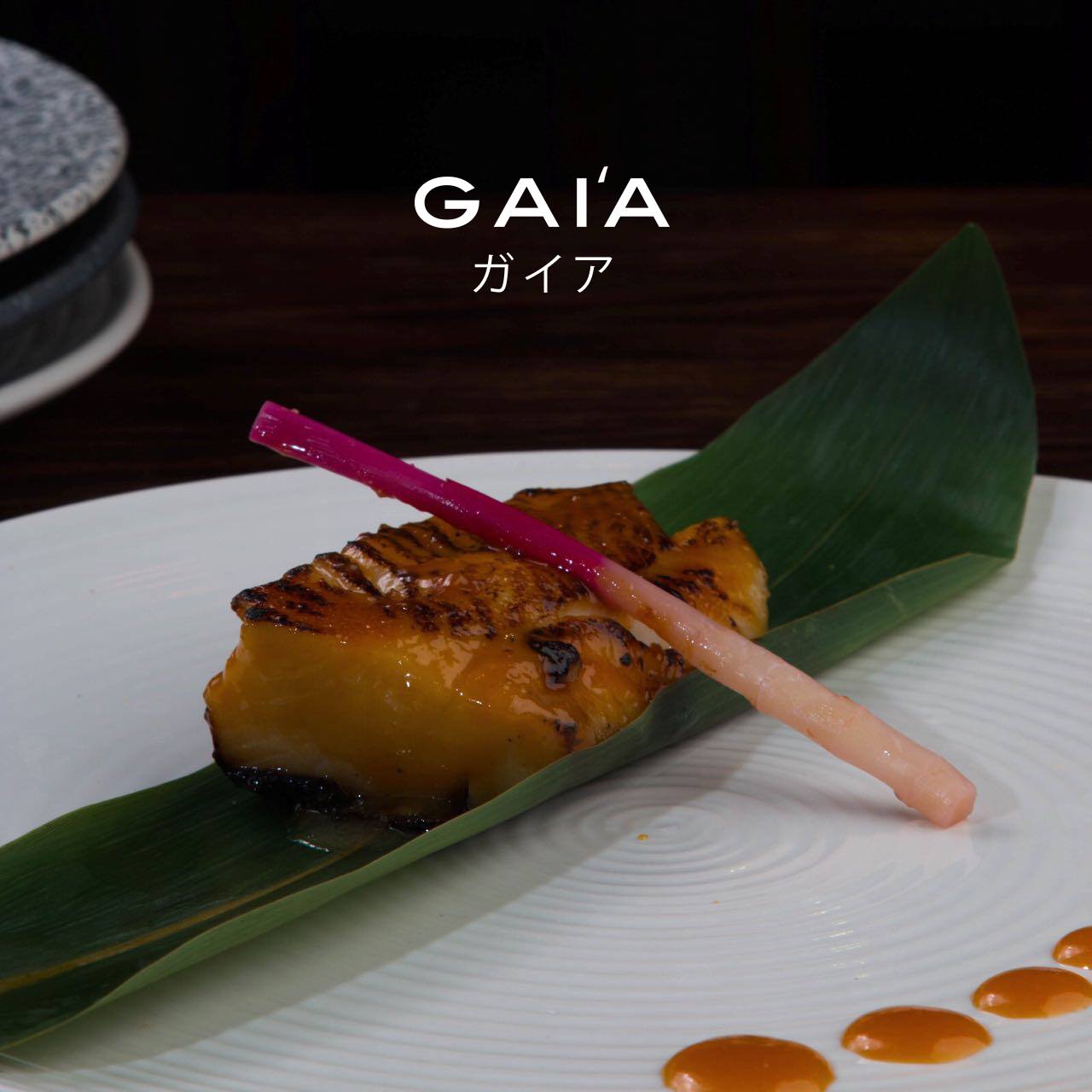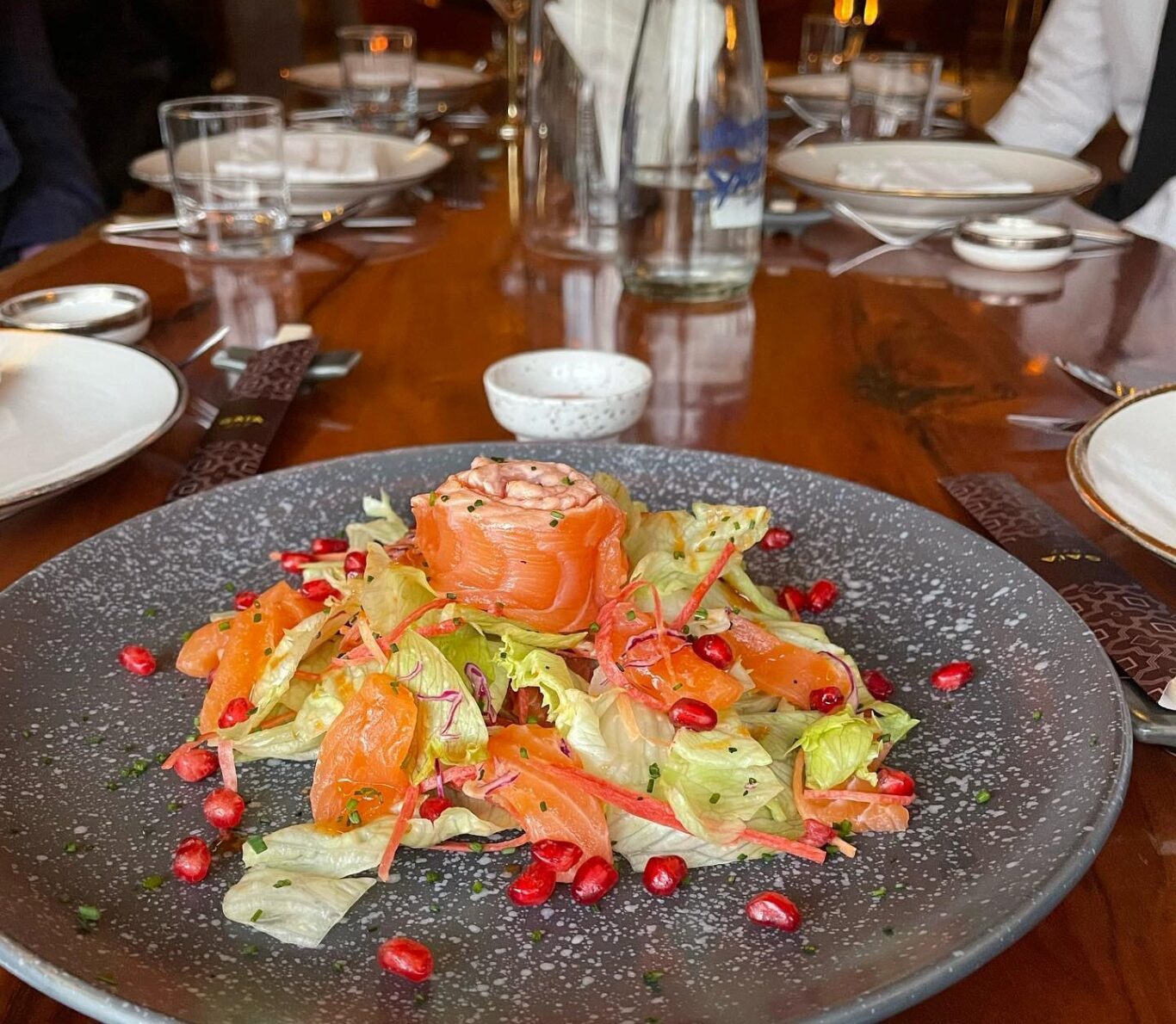 Check out
Our Menus
For those with pure food indulgence in mind, come next door and sate your desires with our ever-changing internationally and seasonally inspired small plates. We love food, lots of different food, just like you.
Culinary
Delightful
Housed in a restored building, we promise an intimate and relaxed dining experience that offers something different to local and foreign patrons and ensures you enjoy a memorable food experience every time.