About
At GAI'A we are not competing with other Sushi joints in the vicinity. We believe what separates 'Good' Sushi from 'Great' Sushi is the focus on sourcing the best ingredients and then using the right techniques to compose a plate that is visually appealing and inviting. The Firmness, Color, Smell of the fish are all key elements to the taste and appearance of Sushi and we intend to bring the best of these elements to Islamabad. Different parts of the same fish can be fattier and hold different flavor than others. The thickness of the slice, the temperature of the fish, and the way in its eaten can all contribute into how your sushi will taste. It is our unique focus on these elements that defines GAI'A.
We hope to disrupt the restaurant landscape by setting a high bar in terms of the quality of food, with a menu that is constantly innovating and evolving, and by providing our guests with an ambiance where they feel welcome and are truly able to have a memorable experience. We want to bring back the 'Soul' in your dining experience.
Meet the team
Our talents and experience are diverse, but at Gai'a, we're united by one thing: an overarching passion for Japanese food and hospitality.
We believe that no dish can be better than its ingredients and that the best ingredients are usually local. Every day we make many decisions about what we eat and every one of our food choices has an ethical and environmental impact. It is the best of coincidences that good food choices – those that are good for our land and people, for the environment, for the body and mind – are also delicious and enjoyable.
Every day we make many decisions about what we eat and every one of our food choices has an ethical and environmental impact. It is the best of coincidences those good food choices. Hugely passionate about the industry, his breadth of knowledge and desire to exceed guest expectations are at the forefront of his approach to restaurant service.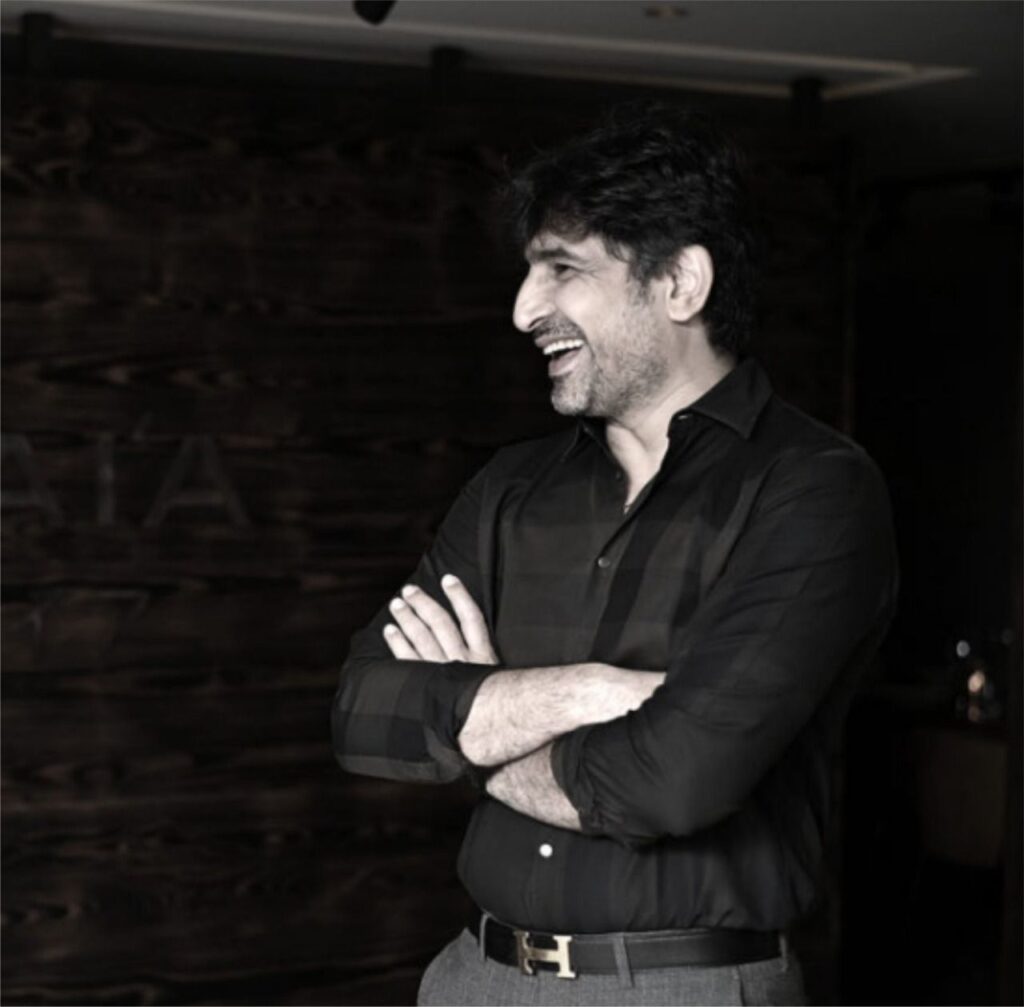 Imran Shahzad
CEO and Owner of Napoli, GAI'A Japanese Fusion Islamabad, GAI'A Lahore, is the emerging entrepreneur among the vibrant restaurants business in Pakistan.
Mr. Imran Shahzad studied from Switzerland and started his entrepreneur career in food industry by owning a franchise of Gloria Jeans in 2013.
Successfully operating businesses in posh area of Phase 5, DHA Lahore, Imran's cerebral nature of business led him to establish his own brand name with unique business entity in early 2018 Napoli, the Italian cuisine on brasserie concept. Napoli took no time to get popular among the people who stresses quality. Napoli is one of the best Italian cuisine in the town. Imran has built his empire on providing hygienic food, from quality to guest satisfaction.
Imran visualized the future dinning trends and took over GAI'A Japanese food restaurant in Lahore. Now GAI'A Lahore is one of the top 3 fine dine Japanese food restaurant in Lahore. Here in GAI'A, Imran created a cozy relaxing ambiance with the combination of quality Japanese food and best fine dine services. This was just a start of Imran's vision to introduce the international cuisines in Pakistan.
In 2021, Imran started GAI'A Japanese Fusion Islamabad in F6 Markaz, and made it habit of families to dine in every night there. This endless journey of being "good to great" is continue.
Year 2022, also brought another milestone for him when another branch of GAI'A inaugurated in Kohsar Islamabad. The place where elite love to dine in. Imran has been in the restaurant industry for more than a decade, having an authority on quality and creativity. He has extensively worked in Lahore and Islamabad and very well understand the food industry in both top launch cities.